Investment Arbitration Outlook
We are pleased to announce the fourth issue of the Investment Arbitration Outlook
December 13, 2018
---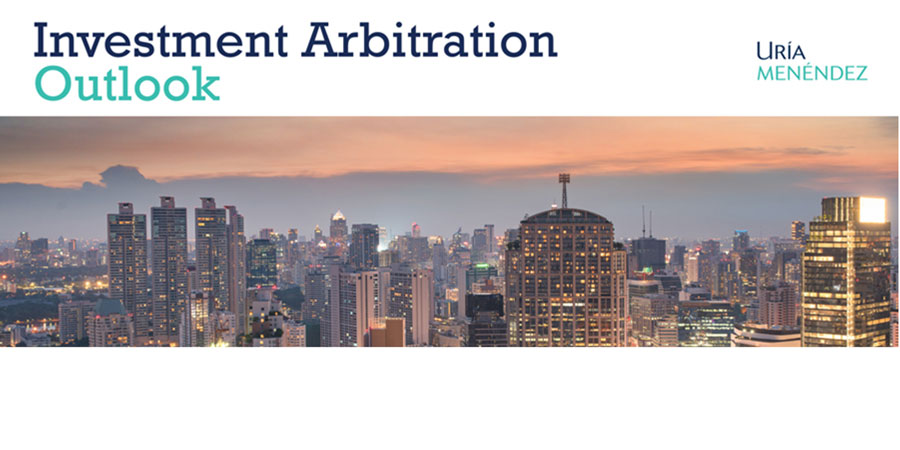 This fourth issue addresses the notion of 'forced' arbitrations in light of the decision rendered by the European Court of Human Rights in the case of Mutu and Pechstein v. Switzerland. It also offers a concise analysis of current issues surrounding investment arbitration, such as the recently signed United States-Mexico-Canada Agreement that will replace NAFTA, and China's Belt and Road Initiative, which involves more than 60 countries.
This issue also explores recent events in international investment arbitration, including the latest arbitral pronouncements on the consequences of the Achmea decision. 
Follow the link to go to Investment Arbitration Outlook.