Jorge Martí appointed president of the International Union of Lawyers
Jorge Martí, partner at Uría Menéndez in Valencia, is the new president of the International Union of Lawyers, effective since 1 November. Jorge was elected for the presidency at the General Assembly of the International Union of Lawyers held in Luxembourg last year.
November 3, 2020
---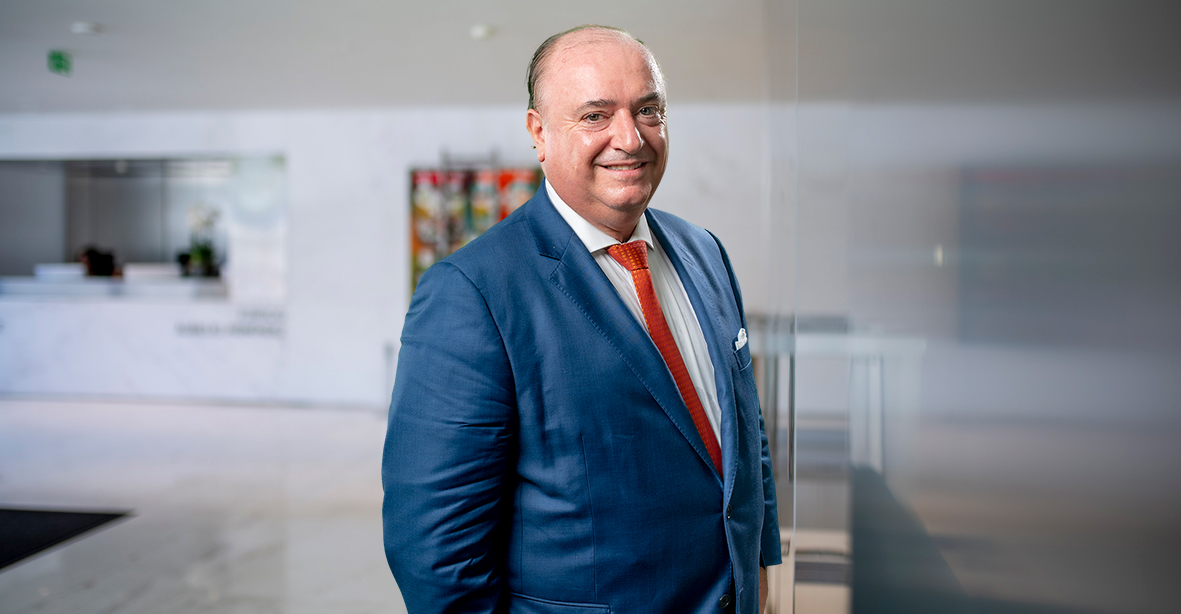 Created in 1927 in the context of the League of Nations, the Union Internationale des Avocats (International Union of Lawyers, or UIA, according to its French acronym) has a membership of more than two million lawyers thanks to its individual or collective members (bar associations, federations and associations), located throughout more than 110 countries. The UIA's objective is to promote the essential principles of the legal profession and the development of legal science in all areas of law at the international level.
Jorge Martí —who until two years ago acted as director of the firm's Valencia office— has been a member of the UIA for more than 20 years. During that time, he chaired the Corporate Law Commission and the Spanish National Committee of the organisation until 2015, the year the UIA's Annual Congress was held in Valencia under his direction, which was a resounding success both in terms participation and organisation.
The appointment of Jorge Martí comes two years after the elections to the UIA presidency that were held in Copenhagen, a process in which the candidacy he represented won. His candidacy was committed to promoting the growth of the long-standing institution, increasing its prestige and international projection, and securing internal and external resources.
Among the proposals that Jorge Martí defended, several notable proposals include the implementation of international free counselling programs among UIA members, the creation of the UIA Awards to recognise the work of young lawyers and law students, and the creation of mentoring programs.
Jorge Martí's candidacy also sought to increase the UIA's role in Anglo-Saxon jurisdictions, increase its influence in emerging Asian markets jurisdictions such as India and China, take advantage of the benefits of new technologies and social networks in terms of image, strengthen the UIA's commitment to defending human rights and diversity, and promote the role of women and younger individuals in the organisation.