Uría Menéndez and PPU publish the first book on M&A in Latin America
A large group of lawyers from Chile, Colombia, Peru, Spain and Portugal has prepared the first manual on M&A in Latin America.
January 19, 2022
---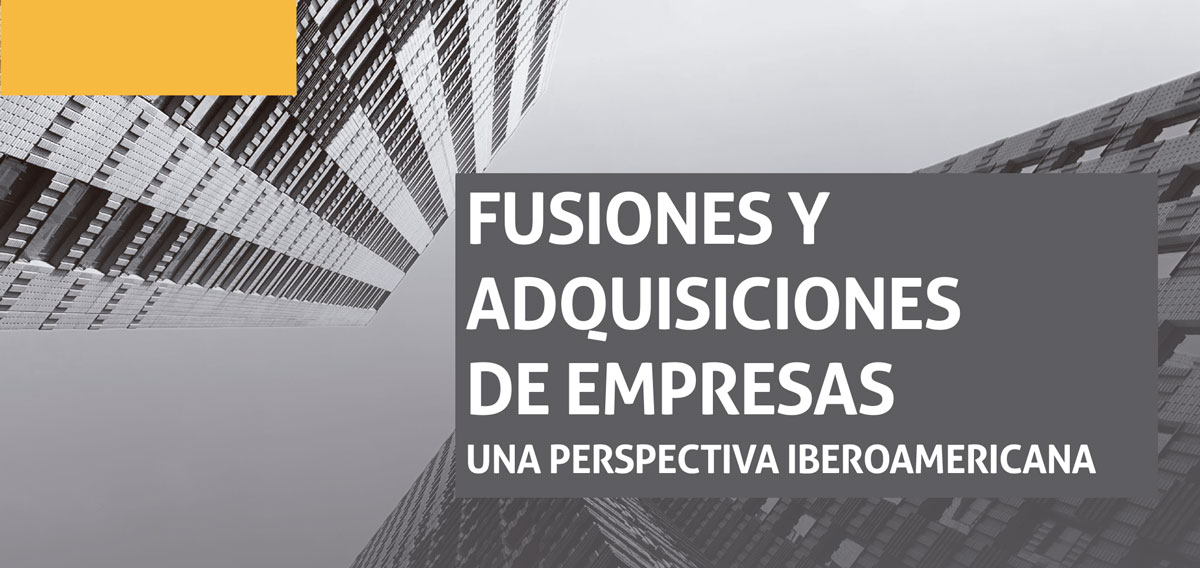 The book (written in Spanish) analyses the M&A discipline from a genuinely regional and Ibero-American perspective, avoiding the mere juxtaposition of local legal frameworks, while examining the issues unique to each country. The result is an eminently practical guide that is of interest both to those dealing with M&A in Ibero-America for the first time as well as those with experience in the region who need a truly transversal, practical and rigorous perspective.
The collective work is divided into the following chapters:
1. Introduction to M&A in the Andean Region
2. The process of buying and selling companies in Latin America: main phases and contracts
3. The legal review of a business
4. The main disputes that arise in M&A and methods for resolving them
5. Trading shares
6. Trading assets
7. How insolvency is approached in Ibero-American M&A
8. Mergers and split-ups in Latin America
9. Financing company acquisitions in Latin America
10. Competition controls in company acquisitions
You can find more information in this link.