A change in Uría Menéndez's management
Jesús Remón to take over from Luis de Carlos as senior partner and Salvador Sánchez-Terán to continue as managing partner
June 15, 2022
---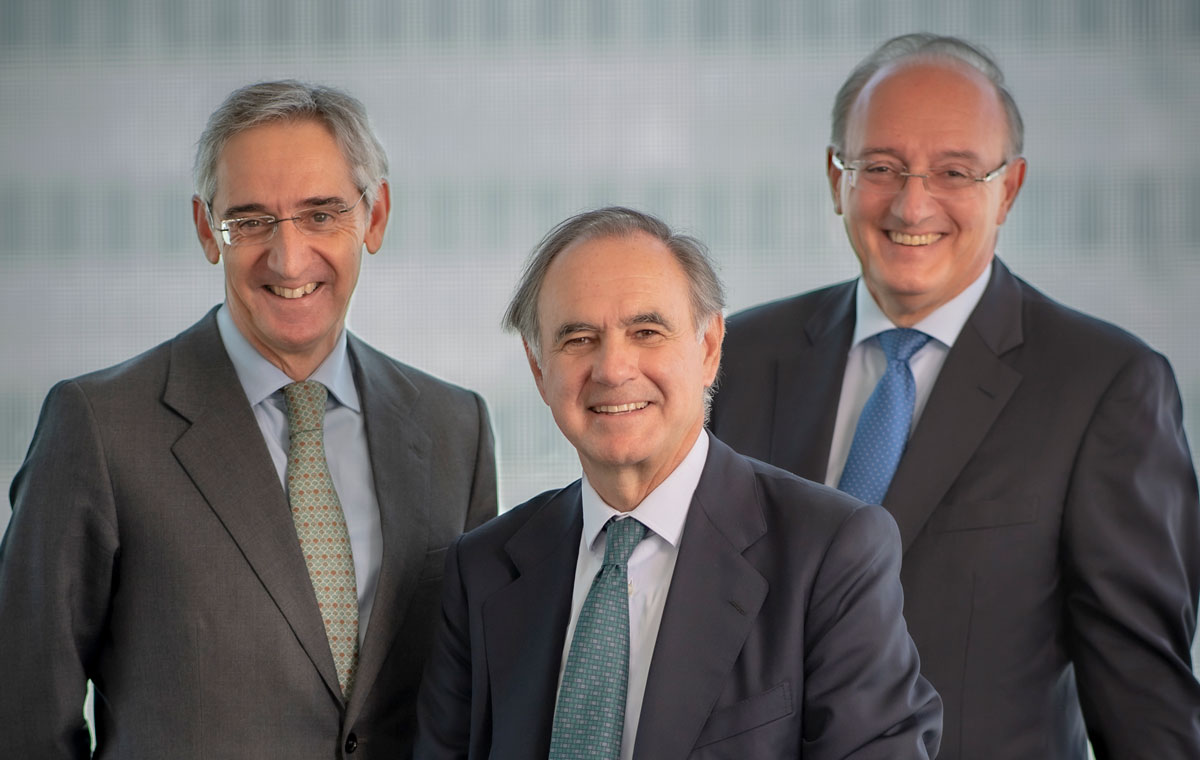 Uría Menéndez's general partners' meeting held today has decided to appoint Jesús Remón as the new senior partner from 1 January 2023. Salvador Sánchez-Terán's mandate as managing partner has been renewed.
After leading the firm for 17 years – the last four as senior partner – and a brilliant 37-year career at Uría Menéndez, Luis de Carlos will retire on 31 December 2022.
Luis de Carlos has expressed his gratitude to all the partners for their constant support during his years at the helm. He has also expressed his conviction that, under Jesús Remón's mandate as the new senior partner and with Salvador Sánchez-Terán continuing as managing partner, "our founding values will undoubtedly continue to be respected and Uría Menéndez will continue to be a leading Ibero-American law firm".
Salvador Sánchez-Terán, who has led Uría Menéndez since 2019, said that Luis de Carlos has set the benchmark for all members of the firm, "not only through his profound legal judgement, but also his unwavering commitment to the values and ethical principles that have always guided the firm". He also extended his gratitude to all the partners for having renewed their trust in him and expressed how excited he is to share the next mandate with Jesús Remón, "who, by all accounts, will be a magnificent senior partner".
Jesús Remón in turn thanked all the partners for placing their trust in him and communicated what an honour it is to work alongside Salvador Sánchez-Terán in the coming years.
Jesús Remón joined Uría Menéndez in 1996, having previously worked as a State lawyer. He directs the firm's Litigation, Arbitration and Public Law Practice Area. He is a permanent member of the Spanish General Committee for Codification and focuses his practice on national and international arbitrations and civil, criminal and administrative proceedings, as well as advising on administrative and constitutional issues.