0% shame, 100% pride: how we celebrate LGBTI diversity at Uría Menéndez
June 27, 2023
---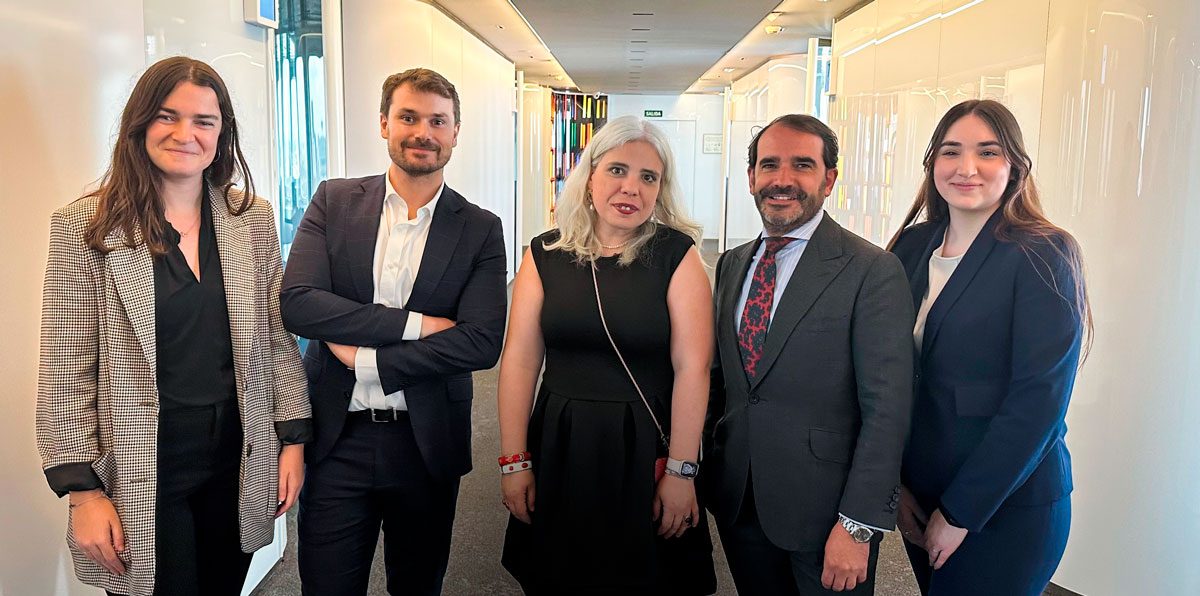 This year, our LGBTI & Allies Desk is launching the " 0% shame, 100% pride" campaign to foster our understanding of the true concept of Pride and the importance of celebrating LGBTI acceptance, achievements and the overcoming of fear and shame. We have organised an extensive programme of events to celebrate the LGBTI diversity in our firm. One of this year's highlights is a radio interview with five of our professionals who explain their experience and why it is important to continue celebrating Pride. Their courageous and inspiring stories have filled us with pride and inspire us to continue our diversity, equity and inclusion efforts.
We have also installed two art exhibitions in the Madrid office, while in Barcelona a conference will be held this week by Leticia Ortiz, director of Labour Relations at Allianz. Another will be held in Madrid by Irene del Pino, a pharmaceutical-sector professional, on the topic of transgender diversity.
We will also be holding various celebrations in all the firm's offices, each of which will kick off with a speech by a member of the firm.